Web design Monaghan 'hi...
Do you require a webdesigner in county Monaghan? Then look no further. We have a team of web design experts who can take care of your web design needs in Monaghan.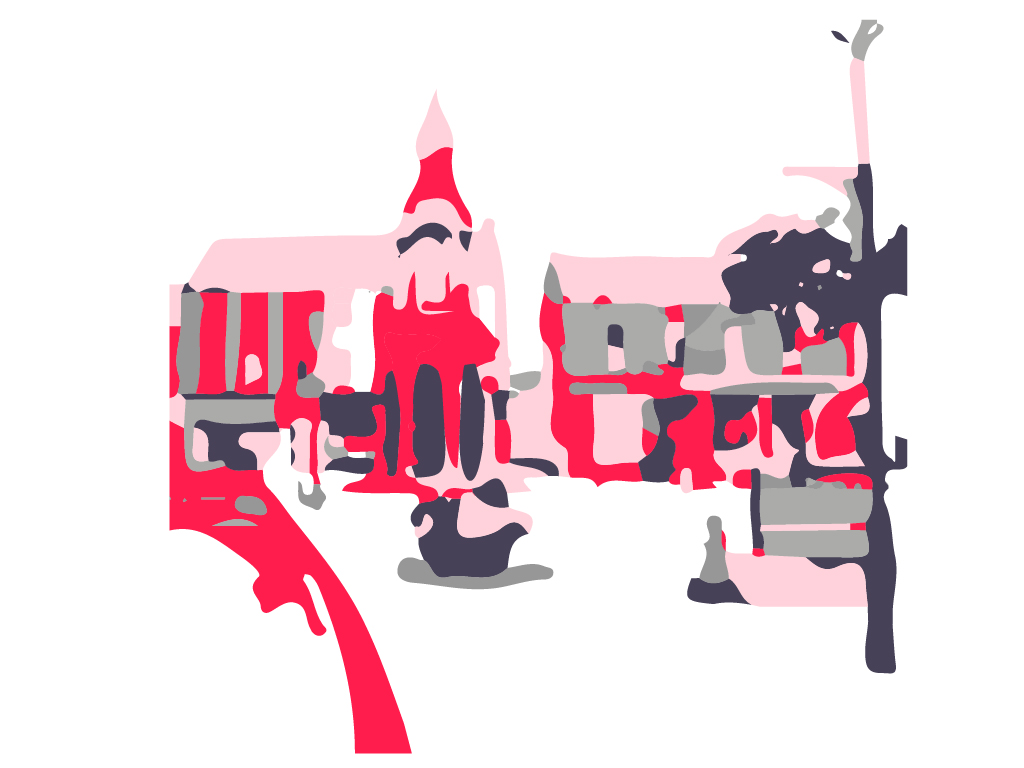 Web design & development
We will design and develop a new website for you from scratch OR we can re-vamp an existing website.


Search engine optimization
Having a great website is just the first step. The next is to drive quality traffic to the website. We do this with SEO.
e-Commerce
Allow customers to place orders and pay invoices. Add an e-commerce store to your website and grow your online revenue.


Online Trading Voucher Monaghan
The voucher provides a grant of 90% of eligible expenditure up to a max. of €2,500, with the applicant company only required to provide the balance 10% of the project cost!
Looking for webdesign Monaghan? Our goal is to get your business online and bring traffic to your website. Our mobile first approach will enable you to move from a "bricks and mortar" only business, to trading and transacting online. All in two weeks.
Our team of experts can upgrade your existing website OR build you a new one from scratch. Get your free website audit today.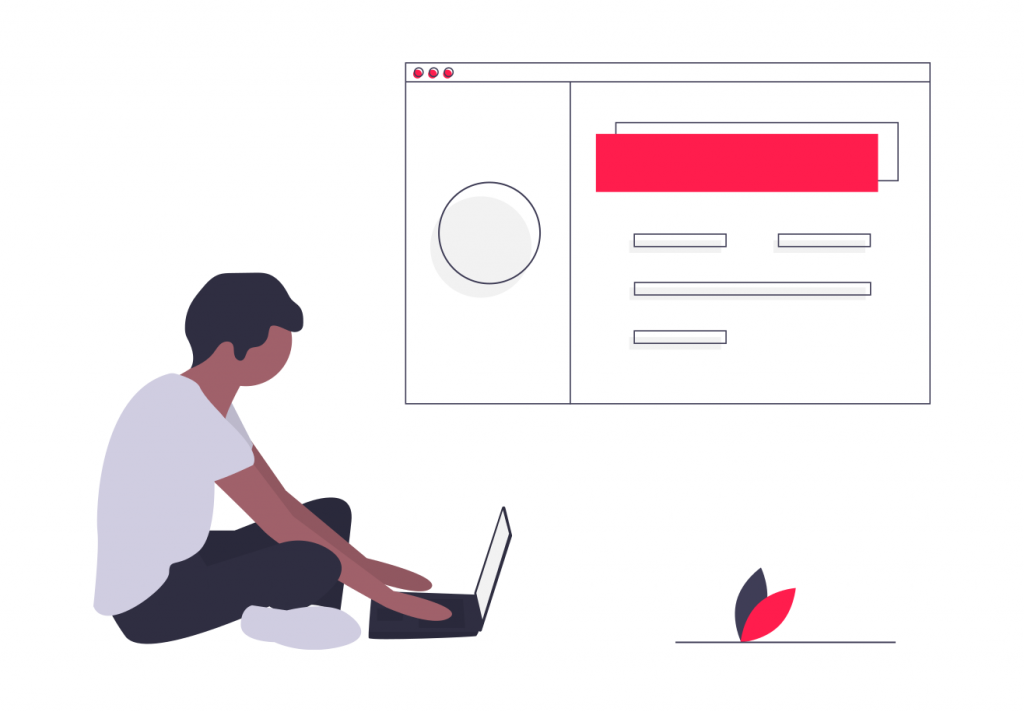 New York Dry Cleaners is one of Dublin's premier dry cleaners and launderers. Established on Abbey Street, Dublin 1 in 1949, they have provided the highest-quality dry cleaning & laundry service to their clients in Dublin city center and the surrounding area.