Online trading voucher Monaghan
Get a website built at 10% of the cost with an Online Trading Voucher - Monaghan
Do you want €2500 towards your next website? Are you in need of a new website or a revamp of your existing website? If you or your business has less than 10 employees and turnover of less than €2 million; you are eligible for the Trading Online Voucher scheme from your Monaghan Local Enterprise Office. All you have to do is put up 10% of the project costs up to €2,500, and the Trading Online Voucher covers the rest!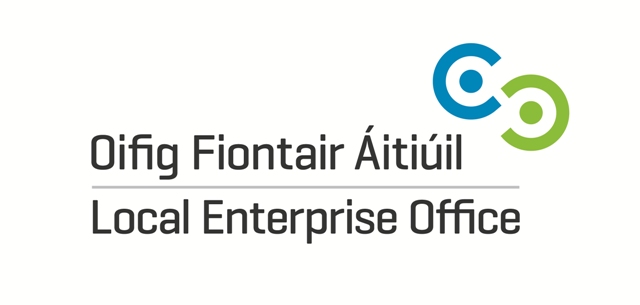 Trading Online Voucher Scheme steps:

• You must attend an Trading Online Voucher Workshop. You can do this workshop with any of the Local Enterprise Offices.

• Once you have attended a workshop you will need to get a quote for the work carried out. Simply fill out the form below and we will send a quote to you.

• Then you must you need to submit your application form. The application forms are available on the Monaghan LEO website.

• Your application will be evaluated and it will either be approved or rejected. If approved, you will be issued with a Letter of Offer. You will then have 4 months, from the date of this letter to complete the work. However, in general, we finish most projects with 4 weeks.

• When we have completed the work to the website you must send in a copy of your bank statement to the LEO showing the payment along with a copy of your tax clearance certificate and the original invoice for the work. Once the LEO receives these documents they will be able to process your voucher payment.



Fill in the form below if you'd like a quote for an Online Trading Voucher. We will try to get back to you with a first response within 24 hours.