Grow your business online.
Web design & development
We will design and develop a new website for you from scratch OR we can re-vamp n existing website.
Search Engine Optimization
Having a great website is only the first step. The next step is to get quality traffic to the website and we do this with SEO.
e-Commerce / Payment gateways
Our goal is to get your business online and bring traffic to your website. Our mobile first approach will enable you to move from a "bricks and mortar" only business, to trading and transacting online. All in two weeks.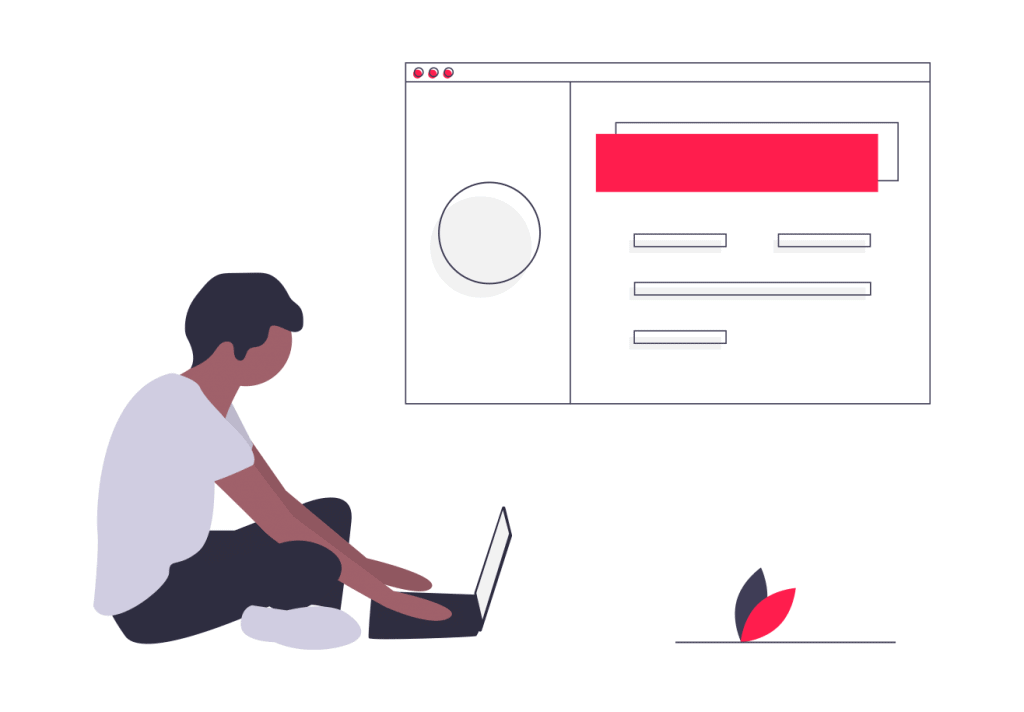 New York Dry Cleaners is one of Dublin's premier dry cleaners and launderers. Established on Abbey Street, Dublin 1 in 1949, they have provided the highest-quality dry cleaning & laundry service to their clients in Dublin city center and the surrounding area.